What a lovely day we had today! It is still BEAUTIFUL here in PA - almost 90-degrees and sunny!
We all woke up a bit early this morning. I was able to take a relaxing 30-minute walk before the whole house was up. I started laundry as soon as I got home while Craig mowed the lawn.
And then we got to try our brand new laundry clothes line! YAY! We bought one of those umbrella style laundry lines last year but never got around to putting it up. We aren't allowed to have a "permanent" laundry line in our neighborhood, so this is perfect as it pops right in and out of the little hole. I hung 4 loads of laundry today and there was still room! I LOVE IT! I'm going to try to do sheets and towels tomorrow!
While I was hanging the laundry, Craig blew up the kiddie pool. We planned on filling it and letting the water have a chance to warm up before letting the kids in, but as soon as there was even an inch of water they had to be in there too!
They "swam" all day! We had a nice visit from my sister and nephew too, and several neighbors came over to join us as well. It was fun!
We bought a new grill too - although Craig couldn't fit the assembled one in the van, so it's still in pieces in the box! Hopefully we can grill tomorrow!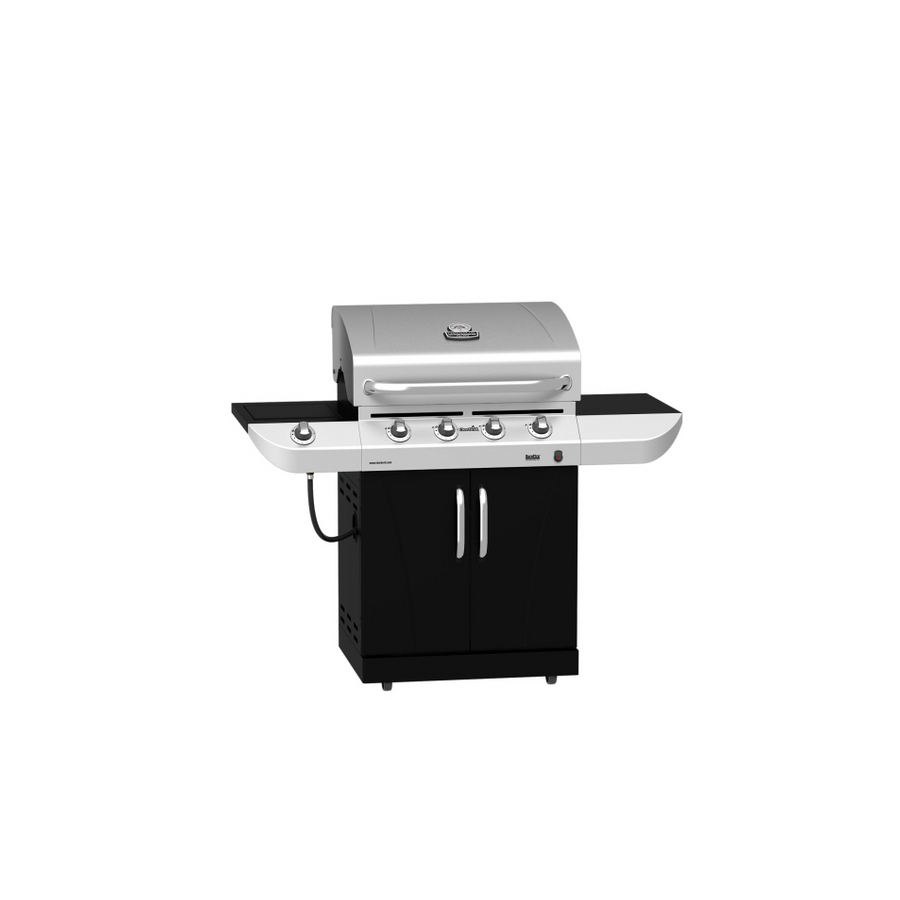 I am exhausted after being in the sun all day - but it was fun!